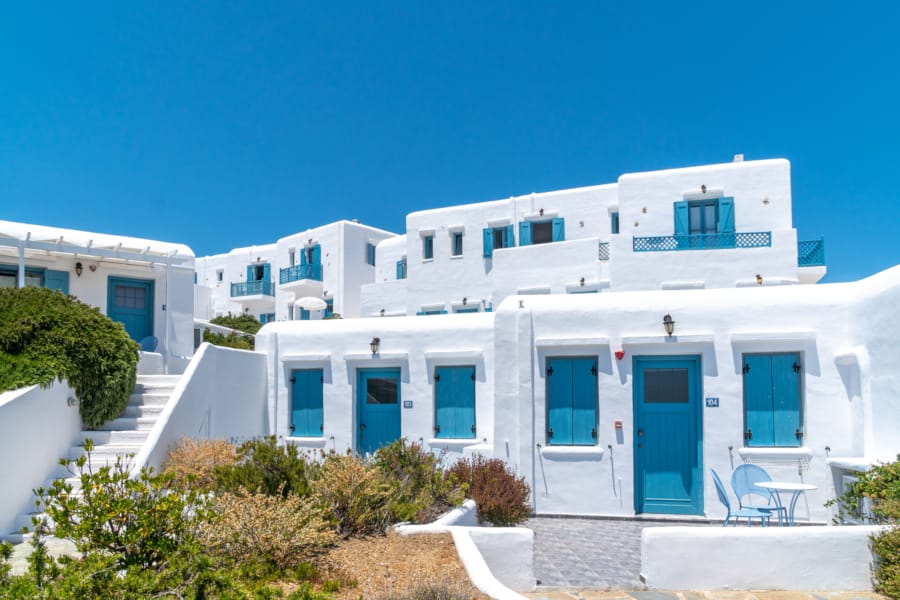 The architecture is special, everything has been made with love and we are characterized by hospitality.
Years ago, our family fell in love with this island, its seas, its coves but above all the wild beauty of this barren landscape. So, one day we made the decision to create this small 'village' in this most peaceful part of the island and to give it all our love.
Castellano Village is a place of relaxation that you can also use as a base for your daily excursions to the beaches and in general to all parts of our beautiful island. We hope that you too will love the island and that we will be able to contribute to creating a wonderful experience for you.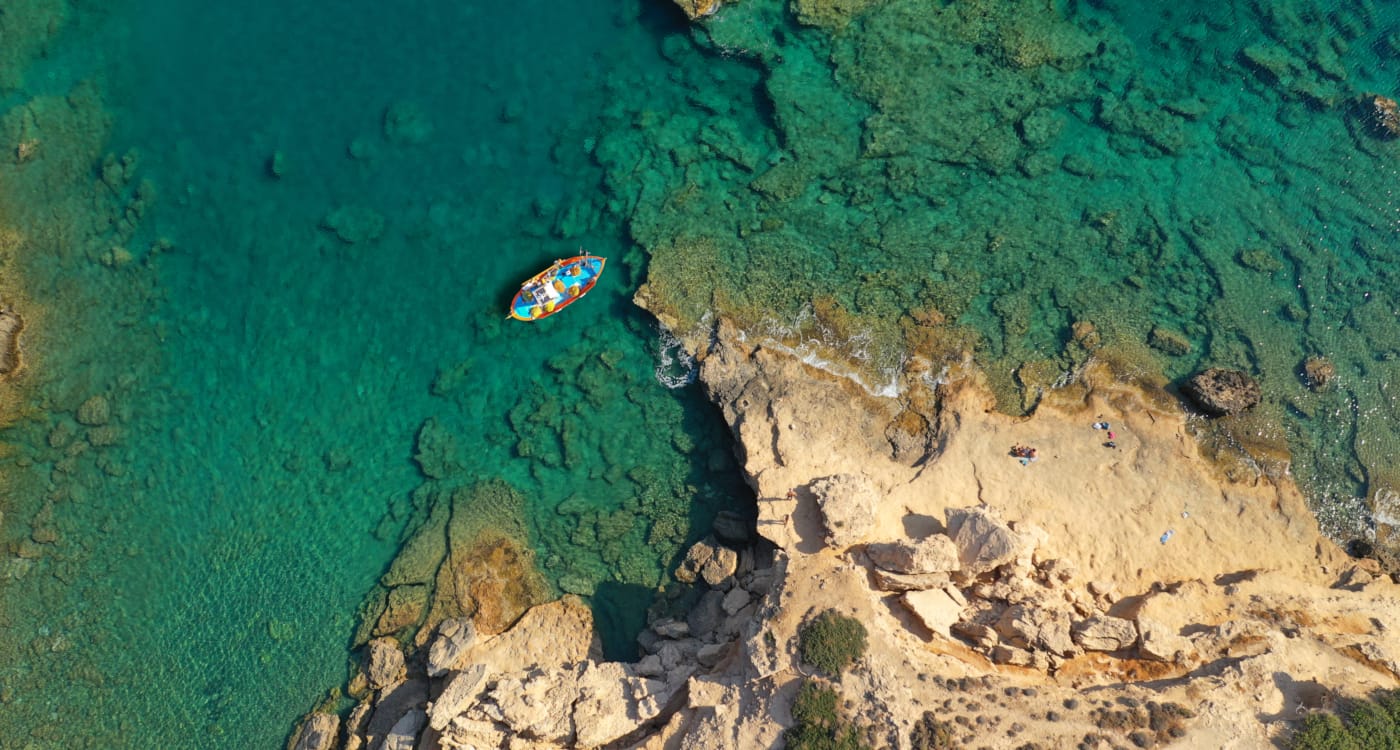 Castellano Village
Our goal is a home away from home for you